Elastic Meetup at GetYourGuide Zurich
The 13th edition of the Elastic Switzerland meetup was hosted on October 12, 2016 by GetYourGuide in our Zurich office (located in the Technopark) and had more than 60 Elastic enthusiasts attend the event. GetYourGuide has been using Elasticsearch since version 0.19.8 and as engineers we always look back at ways to contribute to this great community.
The first part of the meetup was filled with presentations, one given by Tobias and Alex from our team and one by Toan Luu from local.ch. We opened our presentation with a little history, detailing our journey from version 0.19.8 to 2.3.1 – the version we're currently using. We have been using Elasticsearch in production since 2012 and had interesting stories to share on how we upgraded along the way. We also presented our multi-step architecture for our customer search and how we migrated over 80 indexes. The remaining part of the presentation focused on the ELK stack we implemented for our login and monitoring infrastructure.
The second presentation from Toan focused on the auto-suggestion feature used in their (local.ch) mobile application. We found it interesting that they considered making the feature compatible with all the different languages used here in Switzerland as well as for customers in different locations. They use a combination of Elasticsearch and Solr, also due to legacy reasons.
Finally, after the presentations, attendees got together to socialize and network.
With our own branded popcorn, and various other snacks and drinks, we made sure people felt comfortable having great conversations – about Elastic, of course! The atmosphere was relaxed and enjoyable, and the attendees stayed till late.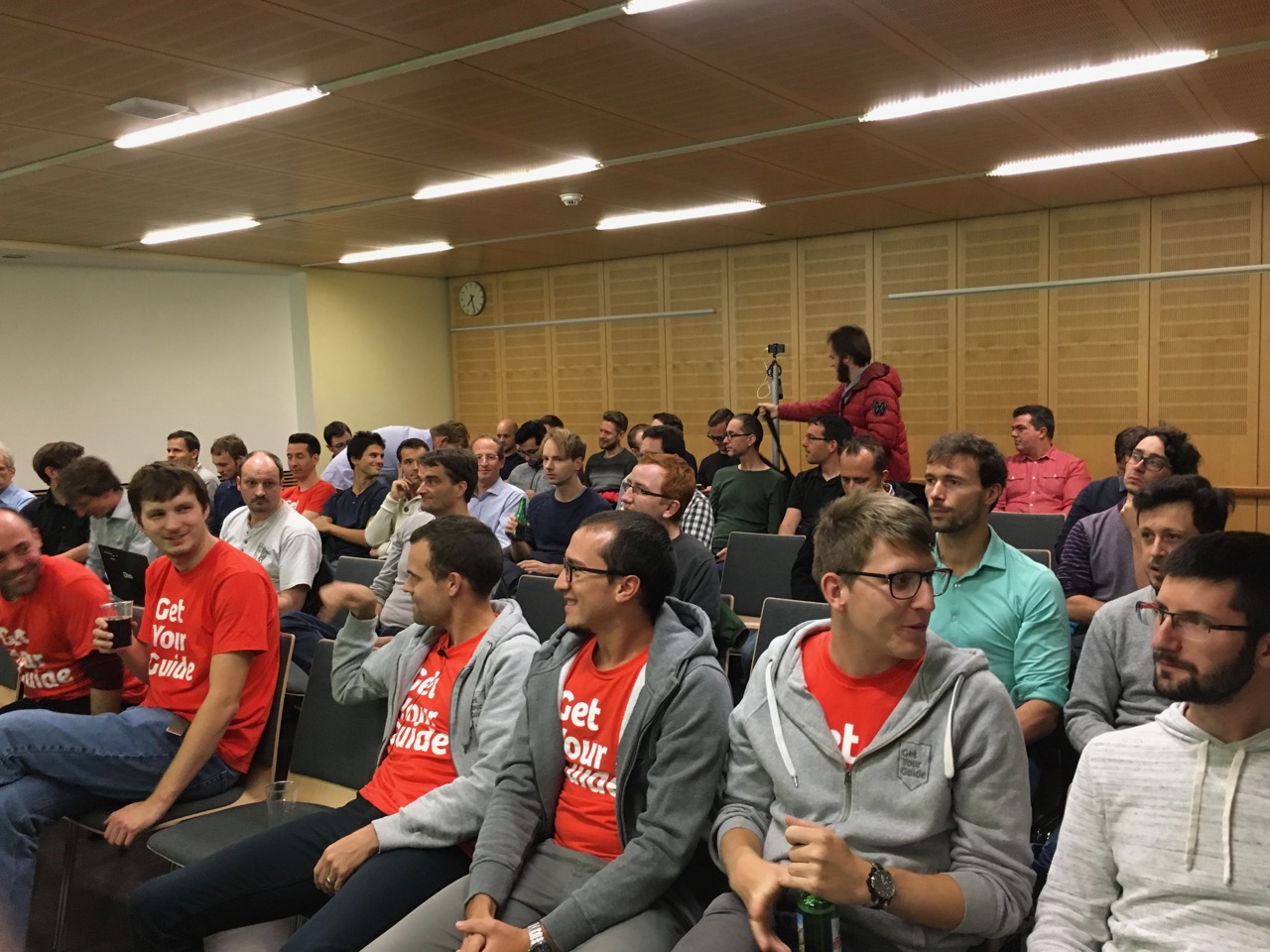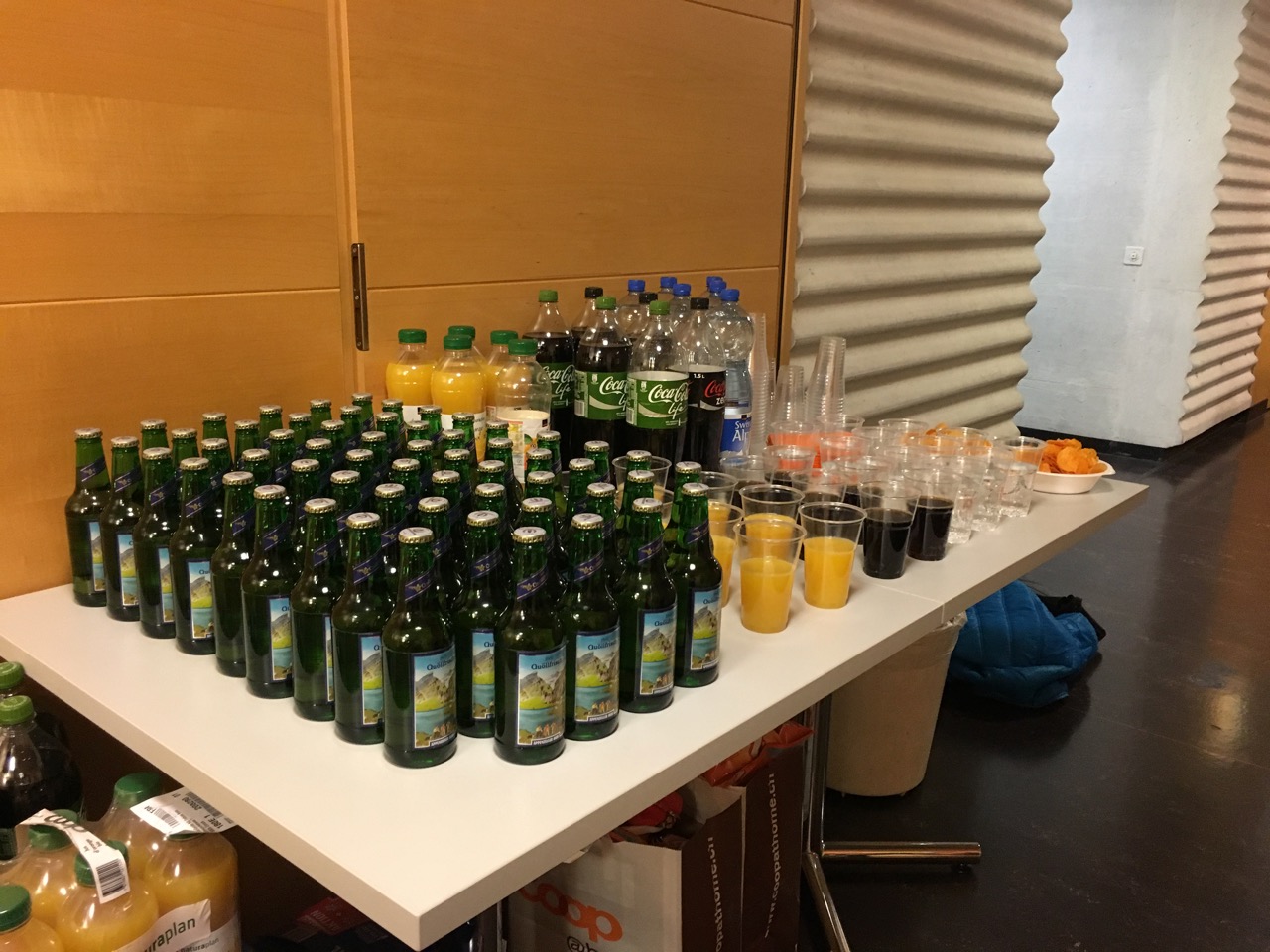 Thank you to the whole engineering team Zurich and all the participants that made this event such a successful one. The calendar with dates for the next Elastic meetups can be found here.